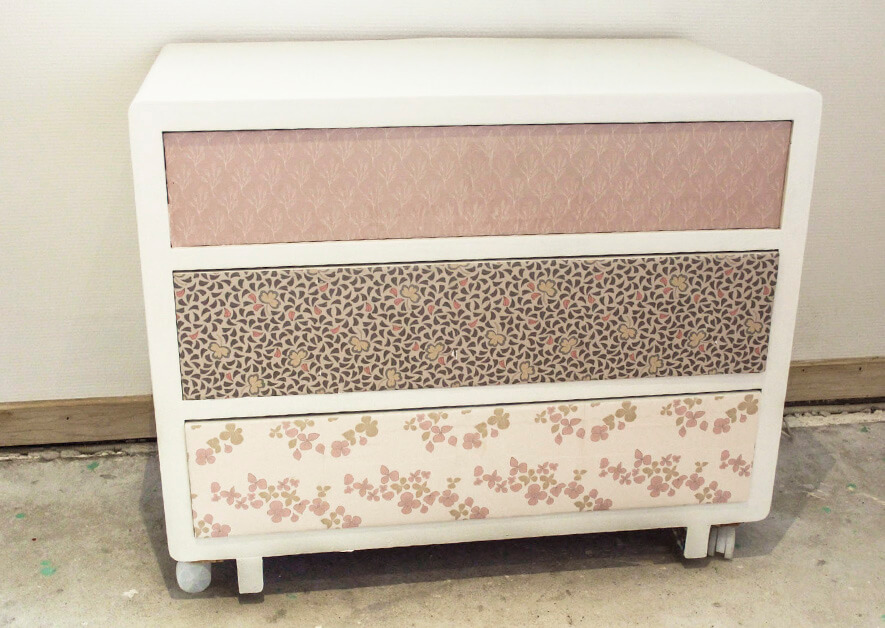 I have had this small drawer for quite a few years, looking like in the below picture. My hubby sanded it down for me when I bought it, but I never got around to giving it a new look.
When we started planning the nursery this summer, this little drawer seemed like it just had to be part of the room, so a make-over was finally up.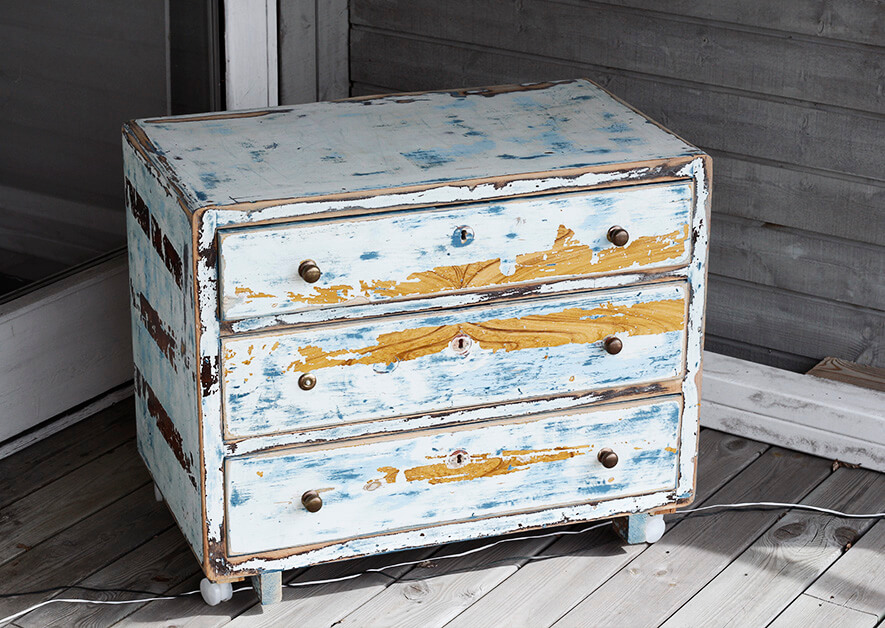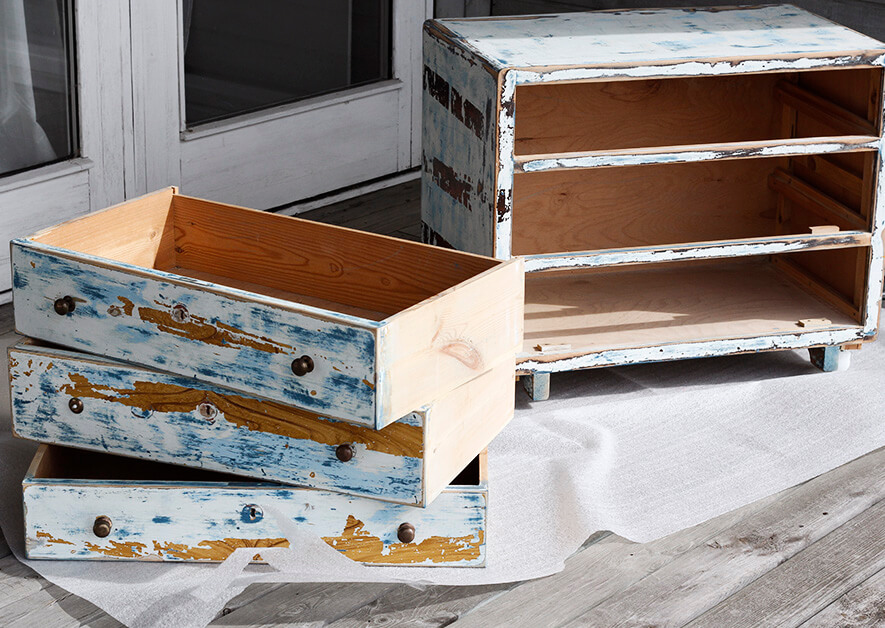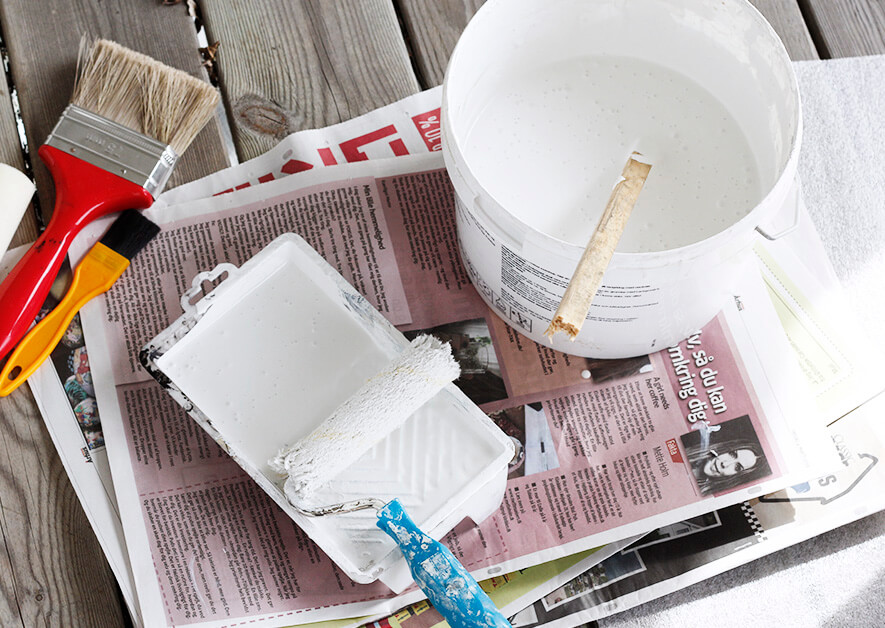 I gave the drawer a couple of coats of basic white paint. Everything except for the front of the individual drawers and the inside was painted white.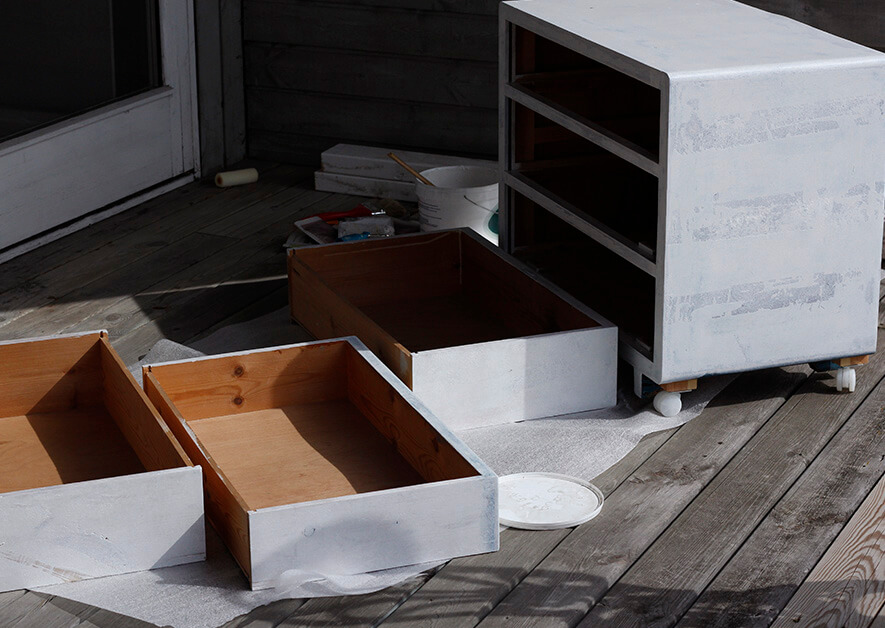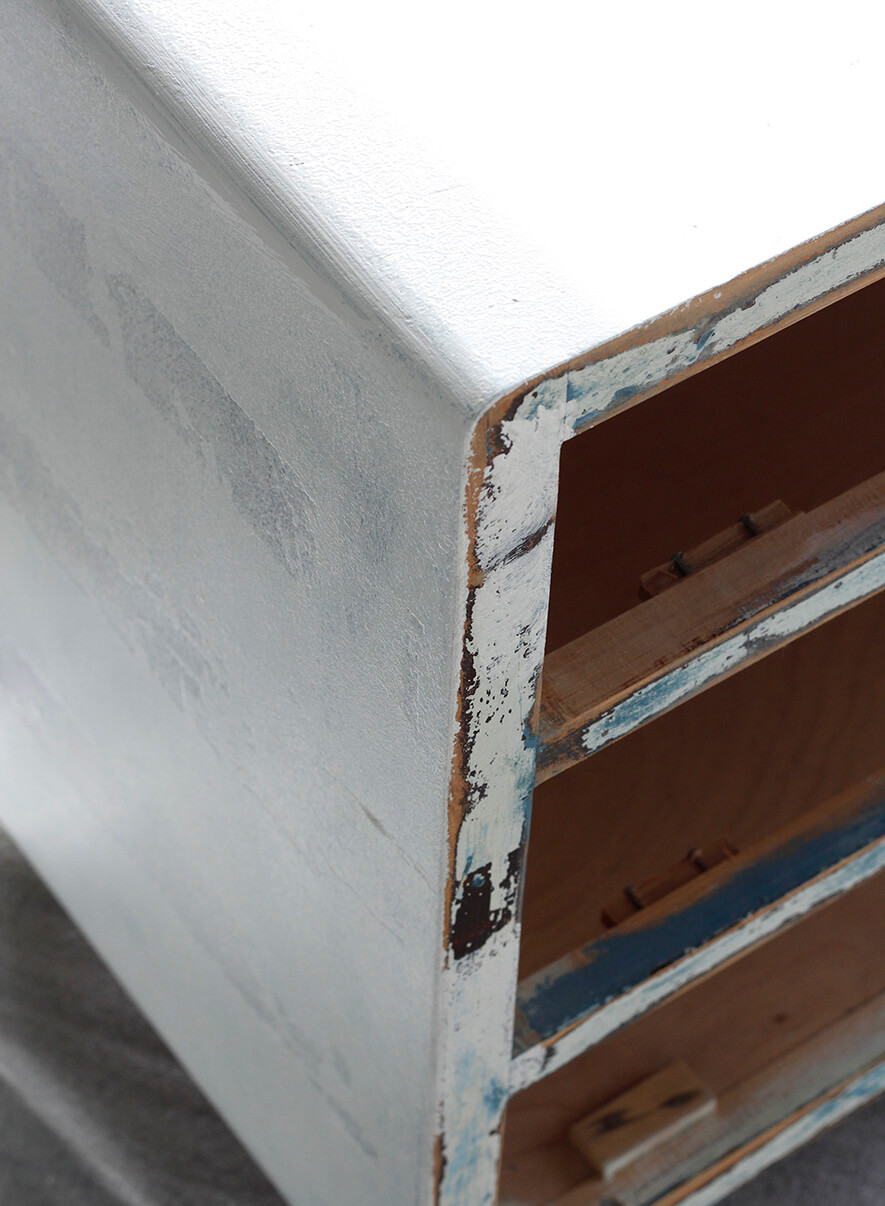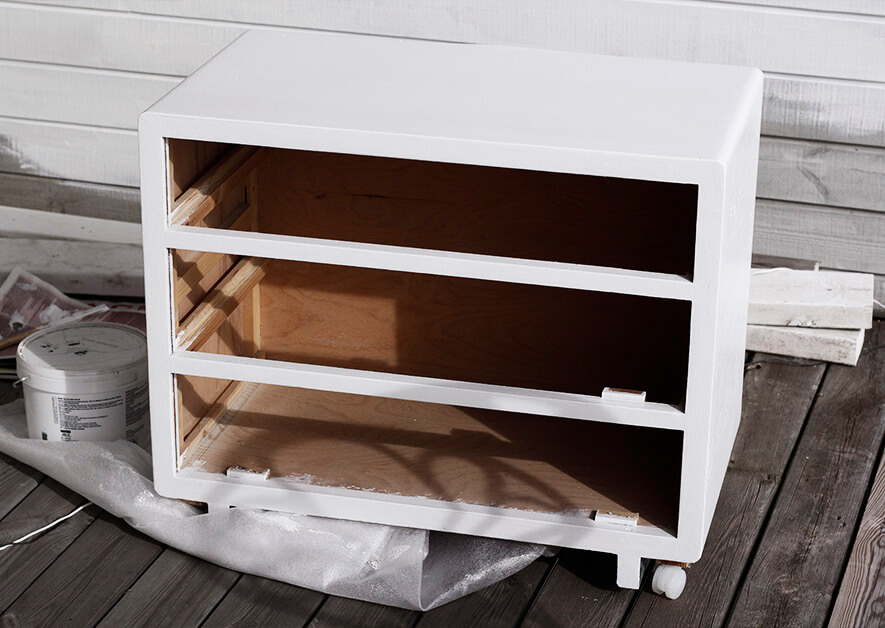 Then I printed out some squares of repeatable patterns ( you could just use a strip of wallpaper for this) .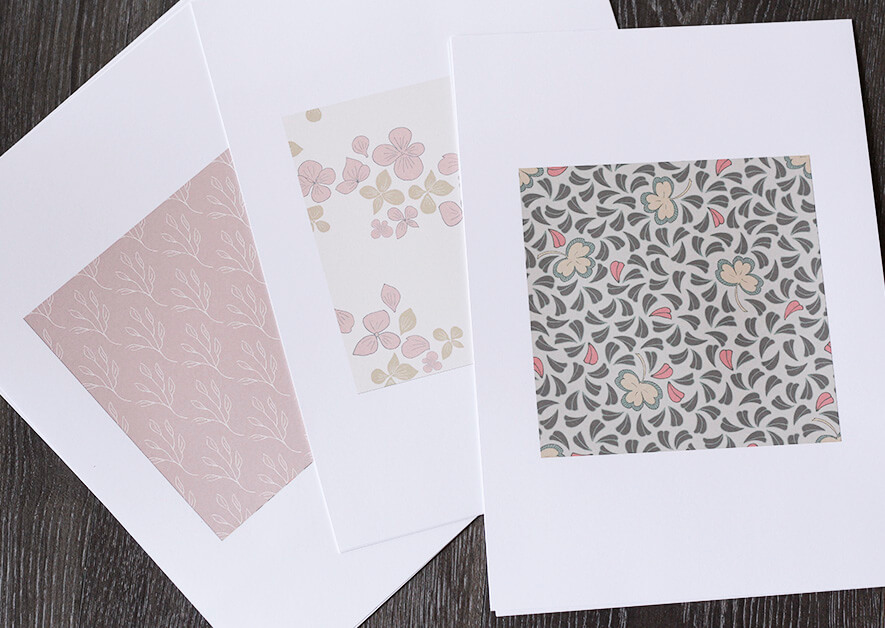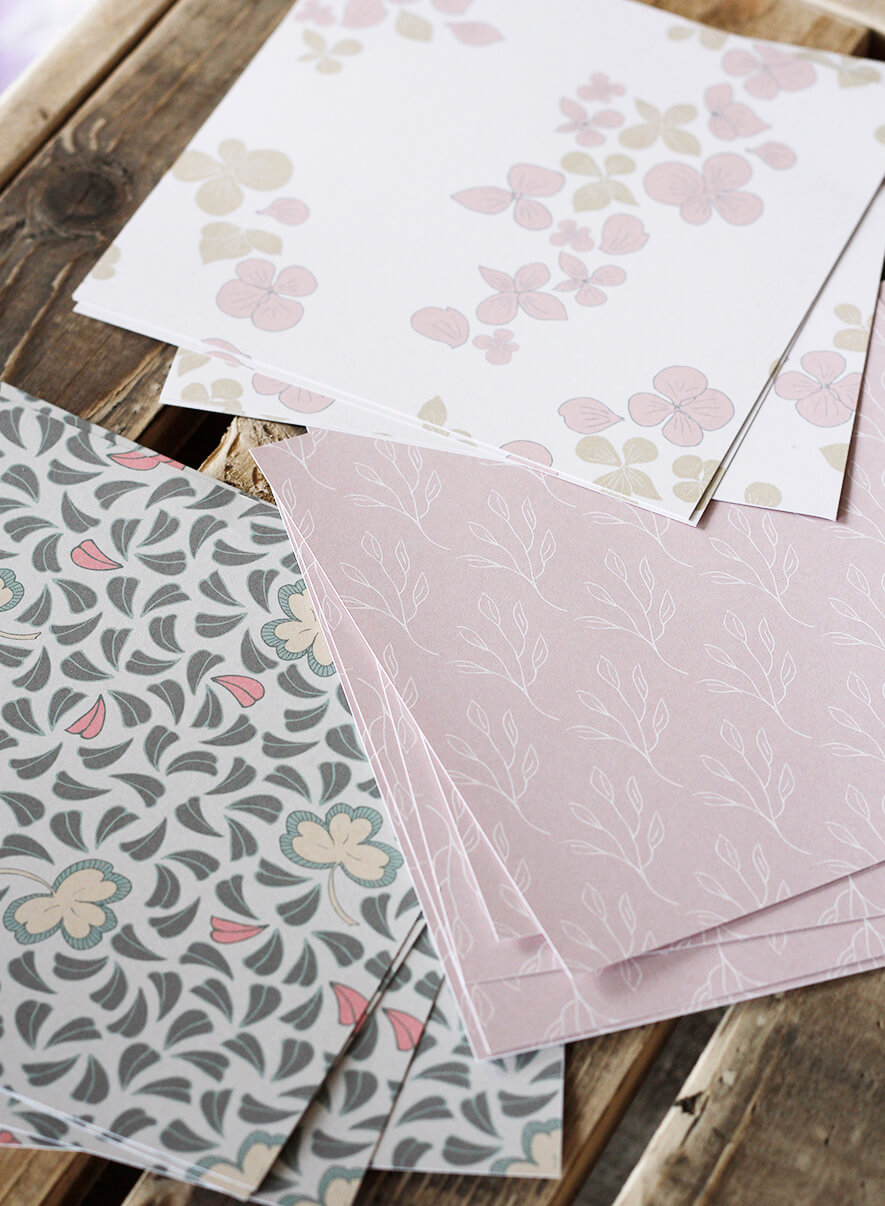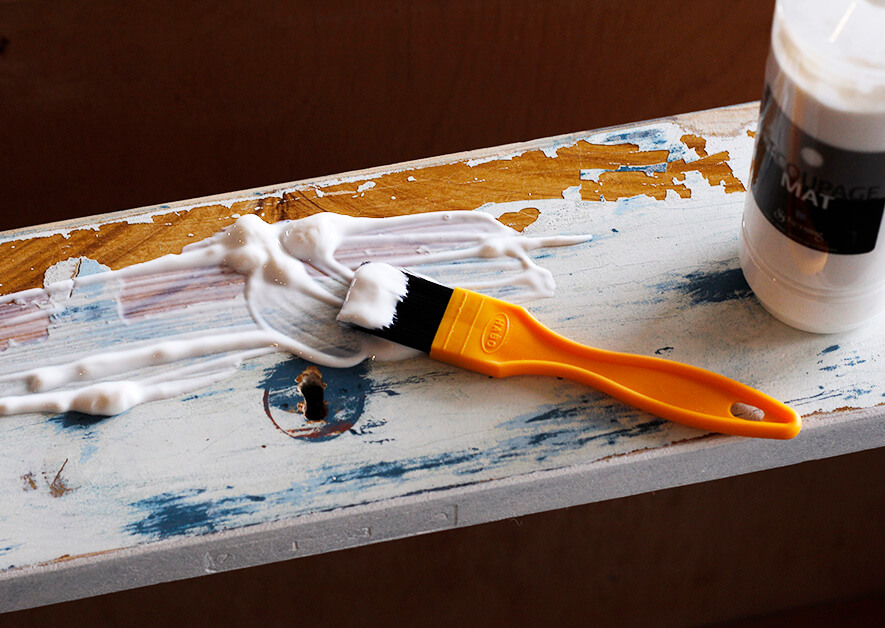 I then used a simple decoupage technique to attach the patterns to the front of the drawers. ( see tutorial here )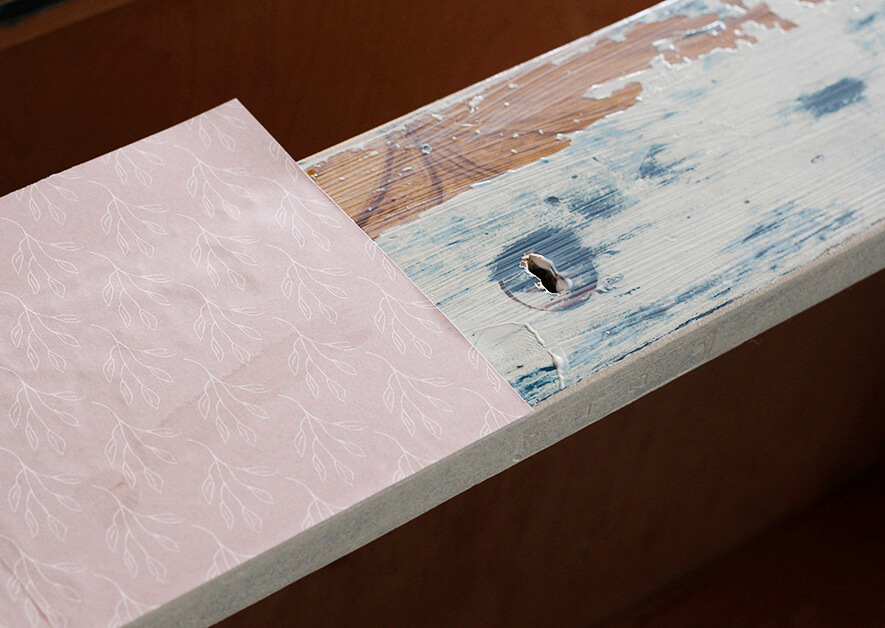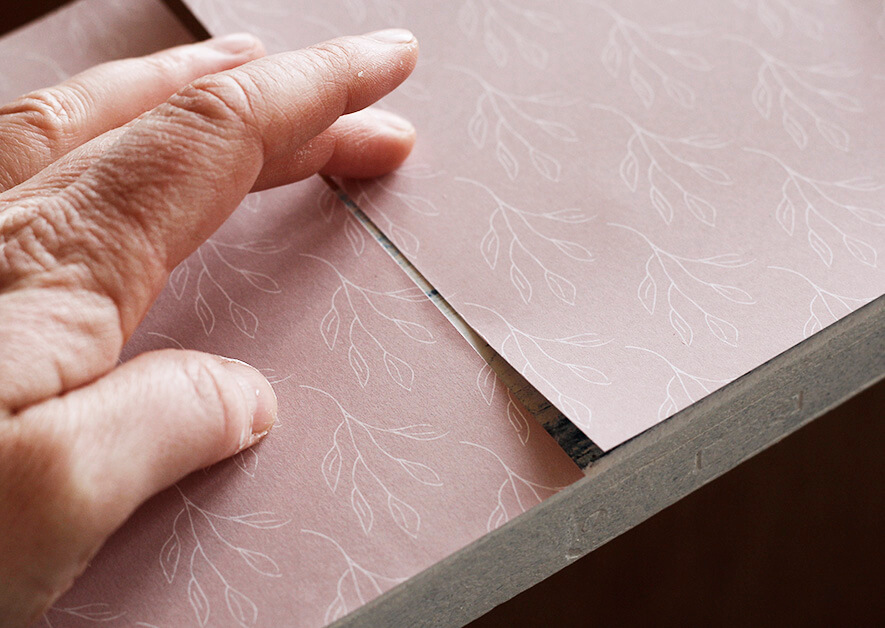 When you work with repeat pattern prints, it's easy to line them up next to one another and get invisible seams. If you want to make your own repeat pattern, you can check out this explanation here.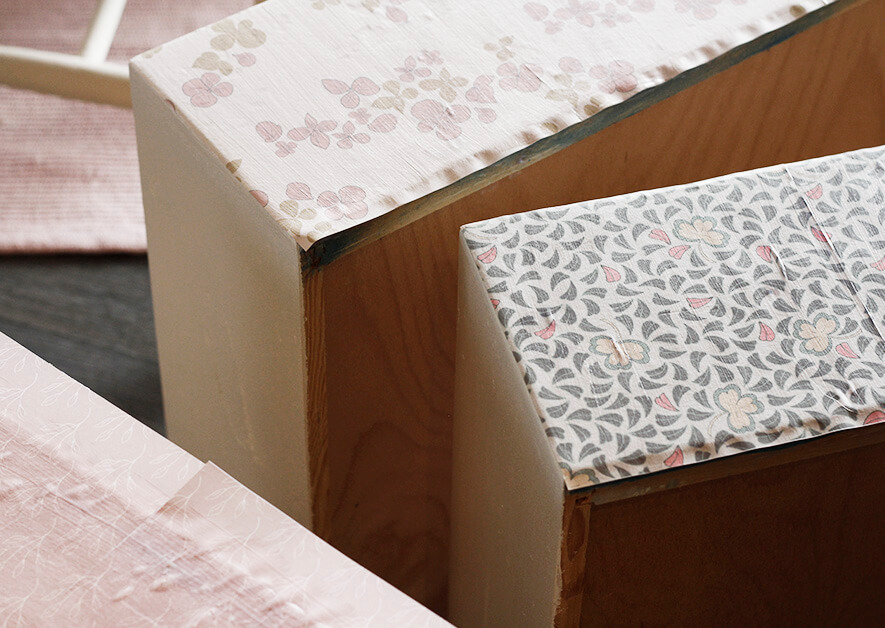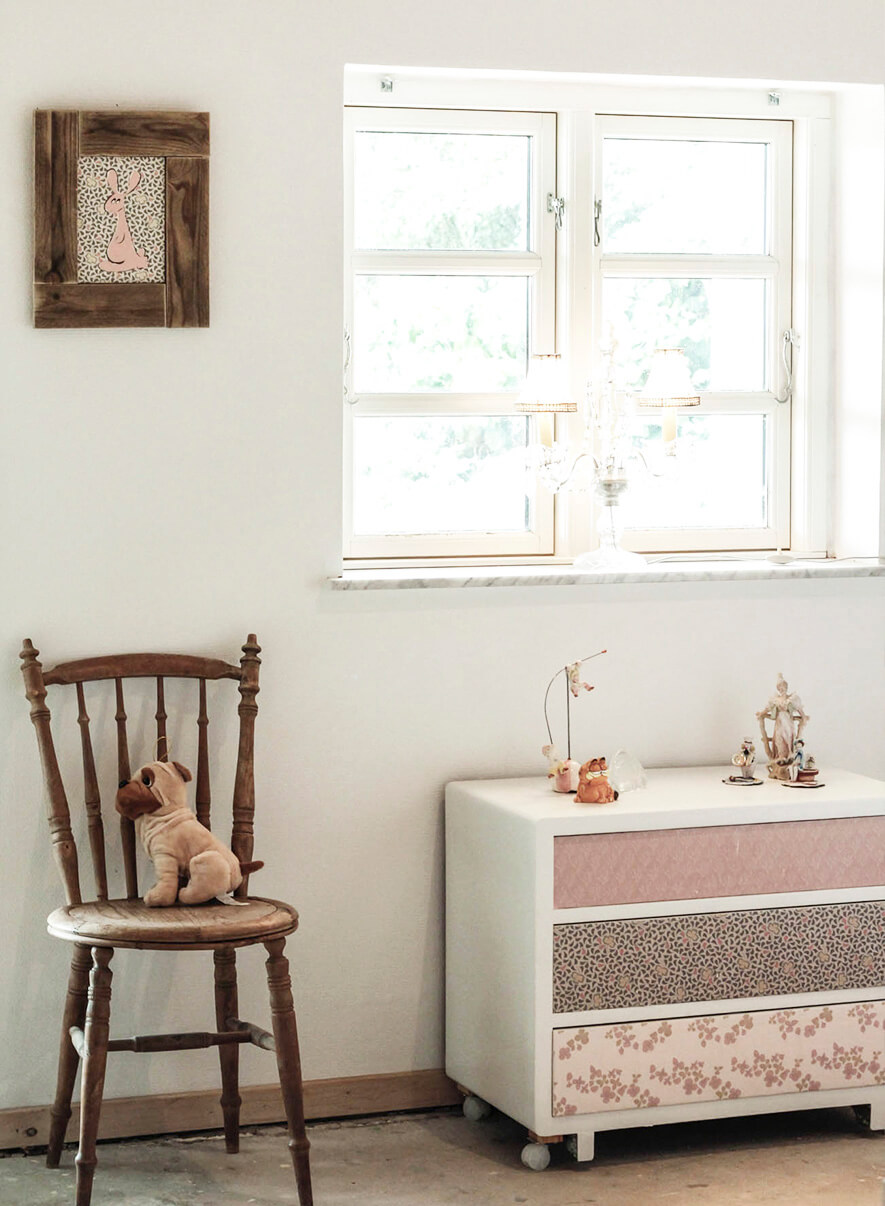 I absolutely love this little dresser now and how it turned out. So perfect for a little girl's room.
I hope you enjoyed this project. Let me know if you have any questions.